Life Insurance Myths: Debunked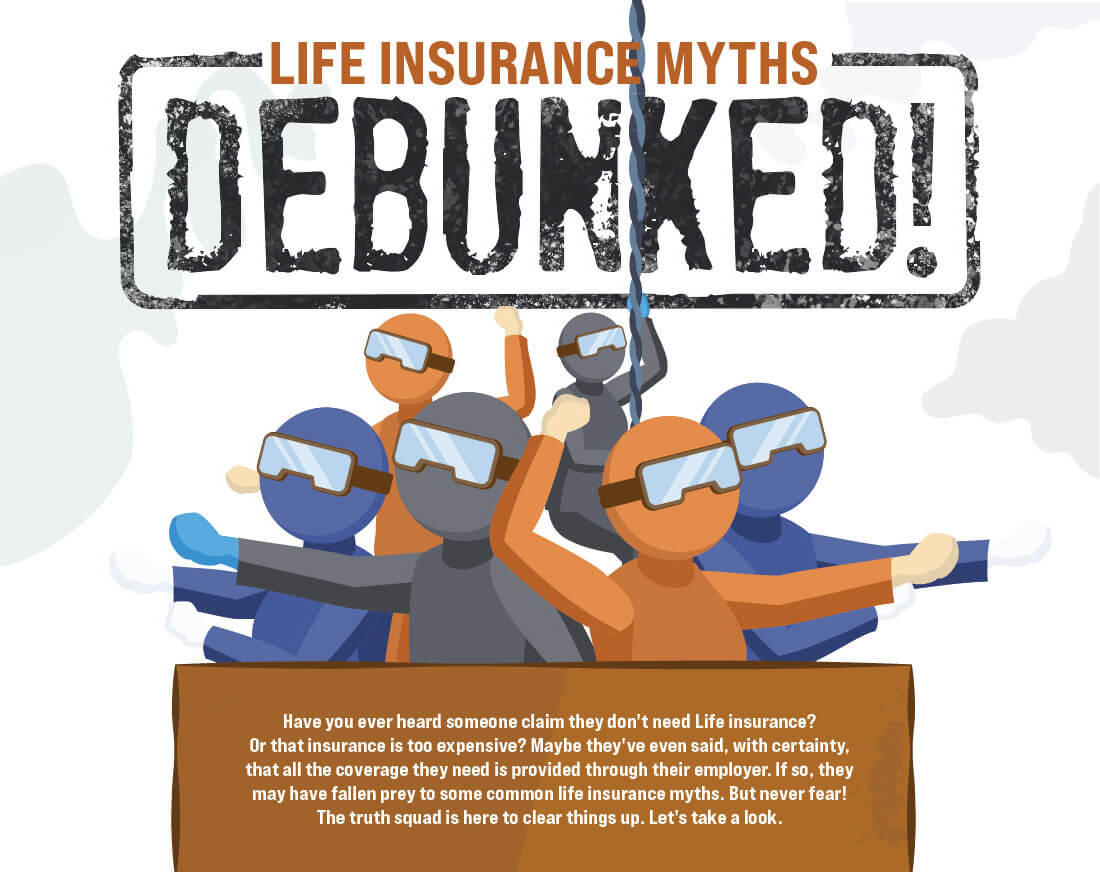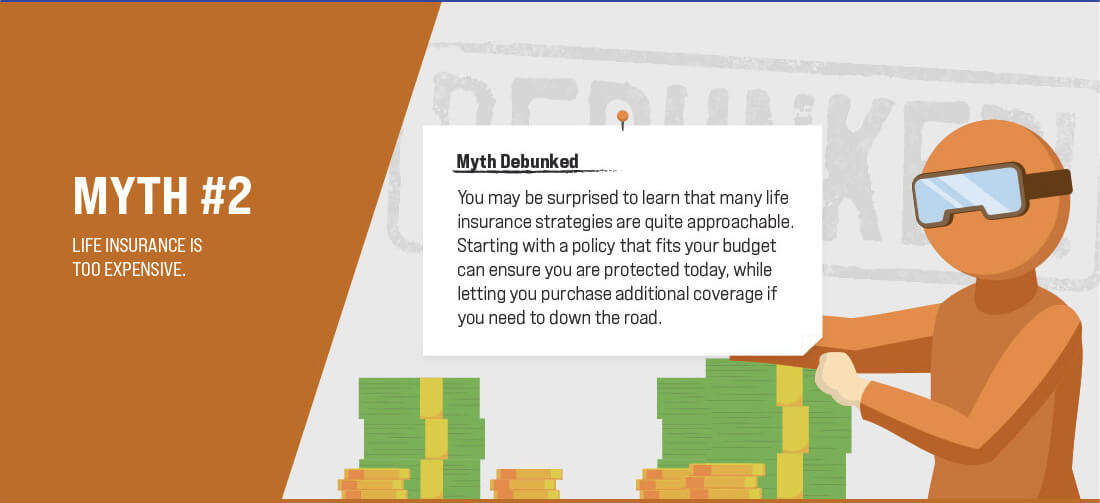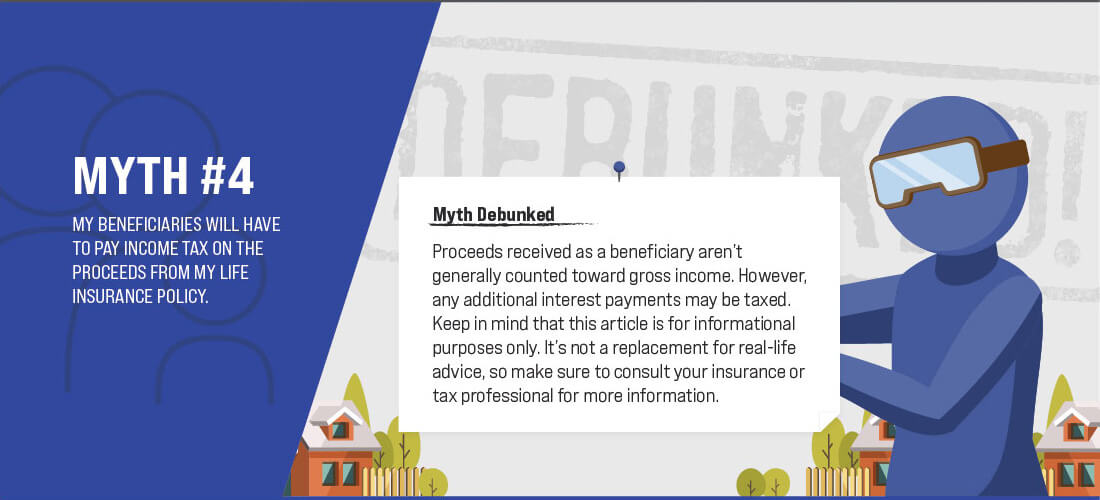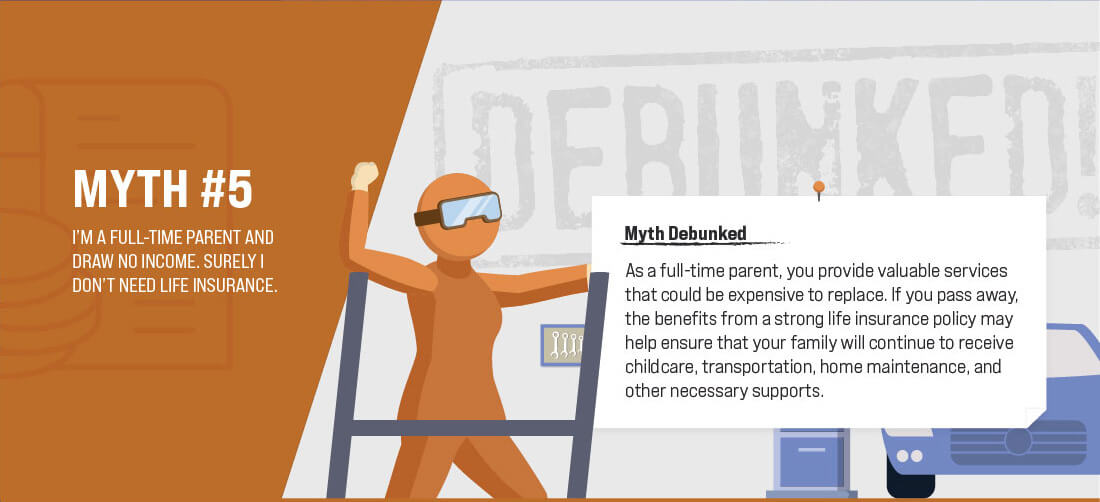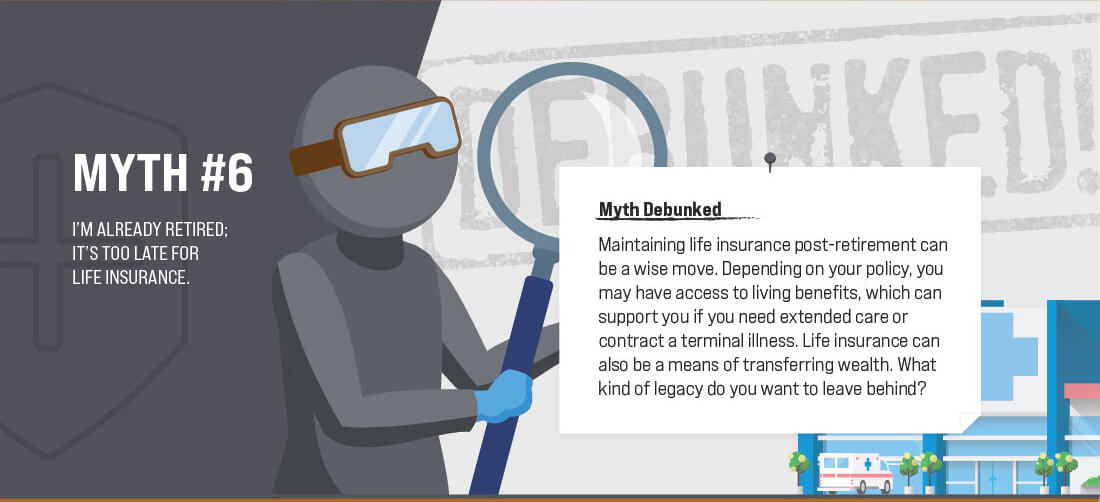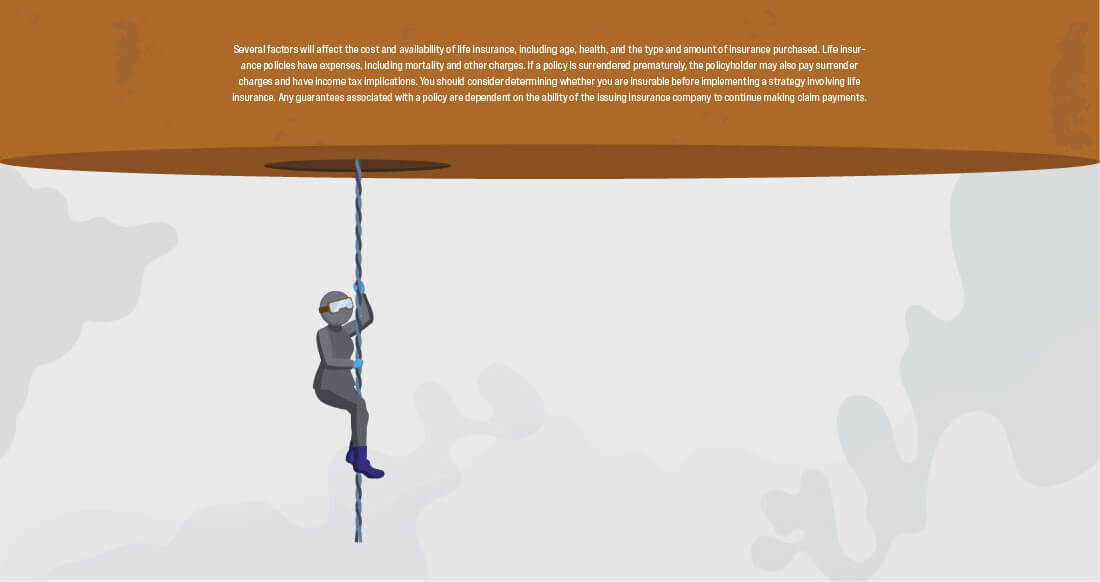 Related Content
Do your insurance needs stay the same when the nest empties?
Starting a small business? First, take care of the basics. 5 essential steps to help position your new business for success.
The recent COVID-19 pandemic has impacted almost every aspect of life and work - and small businesses are no exception.