Bull & Bear Markets: A Timeline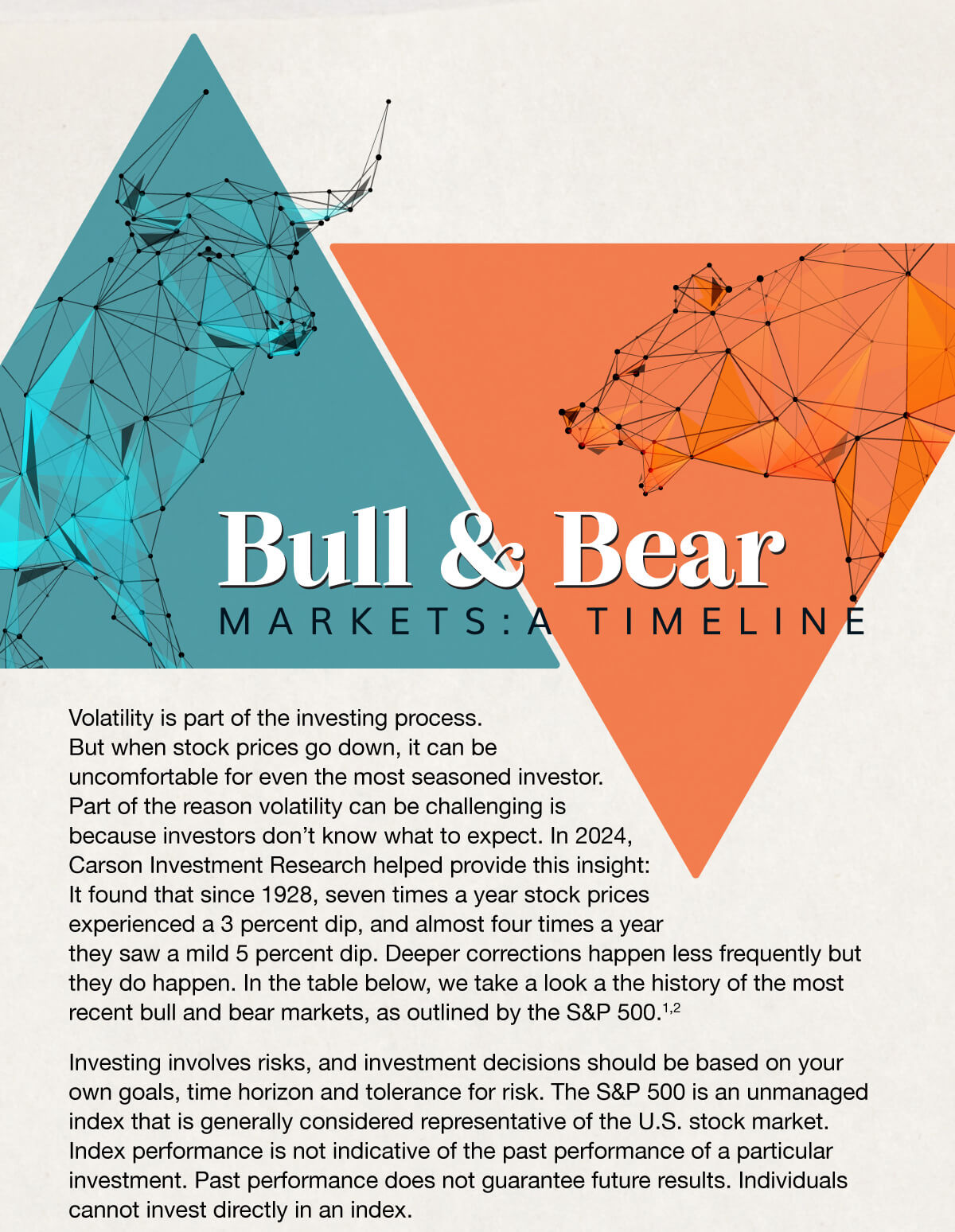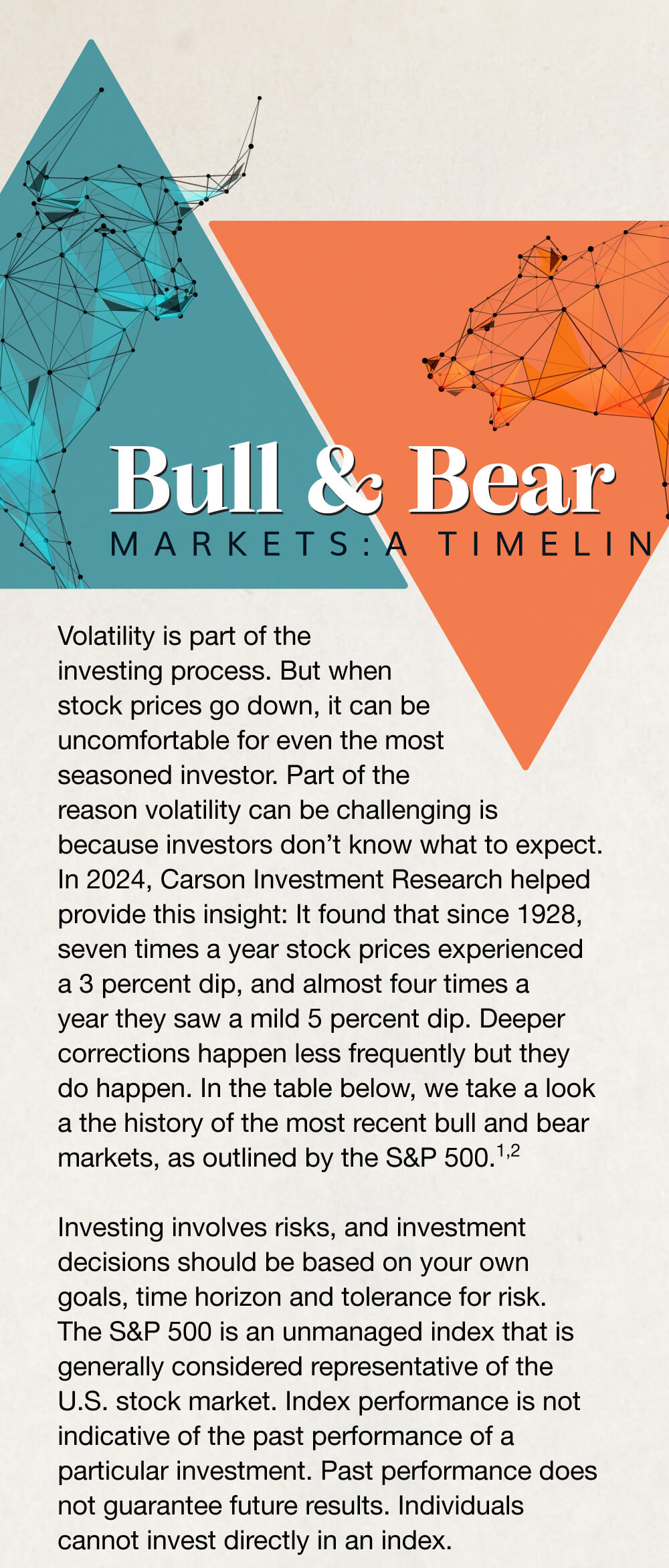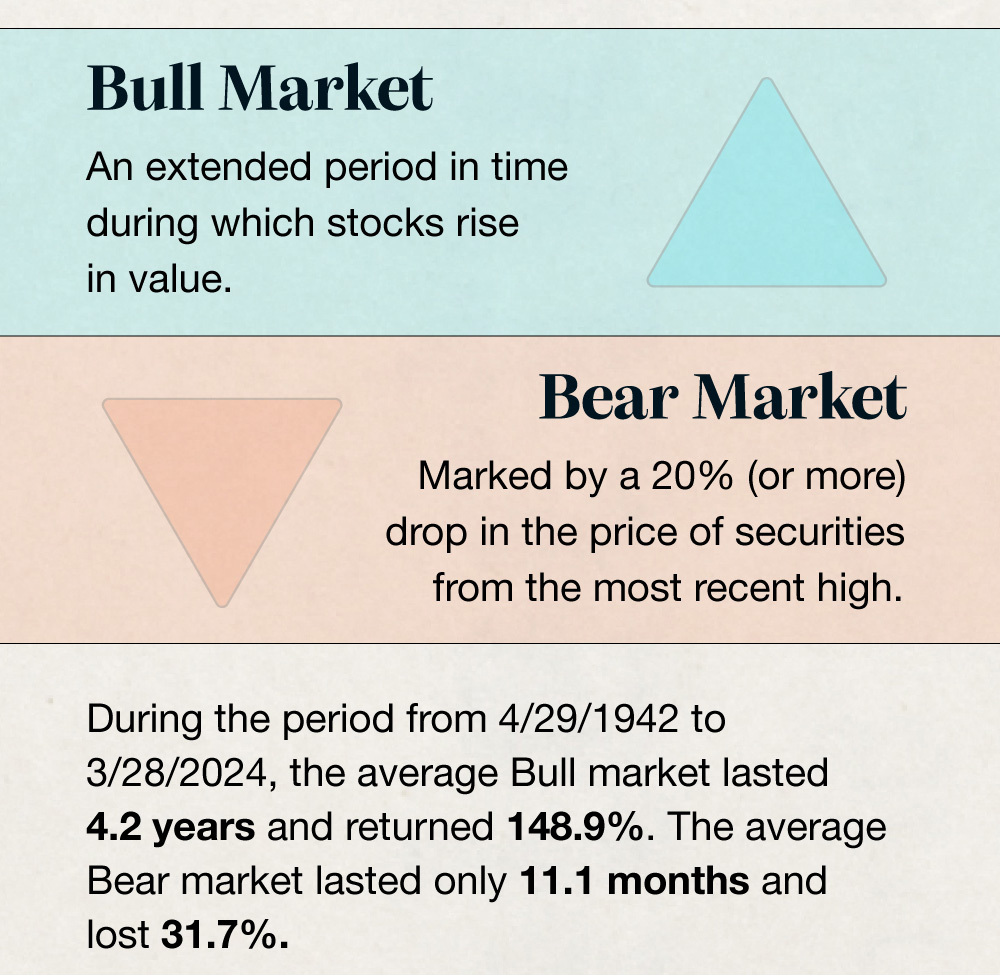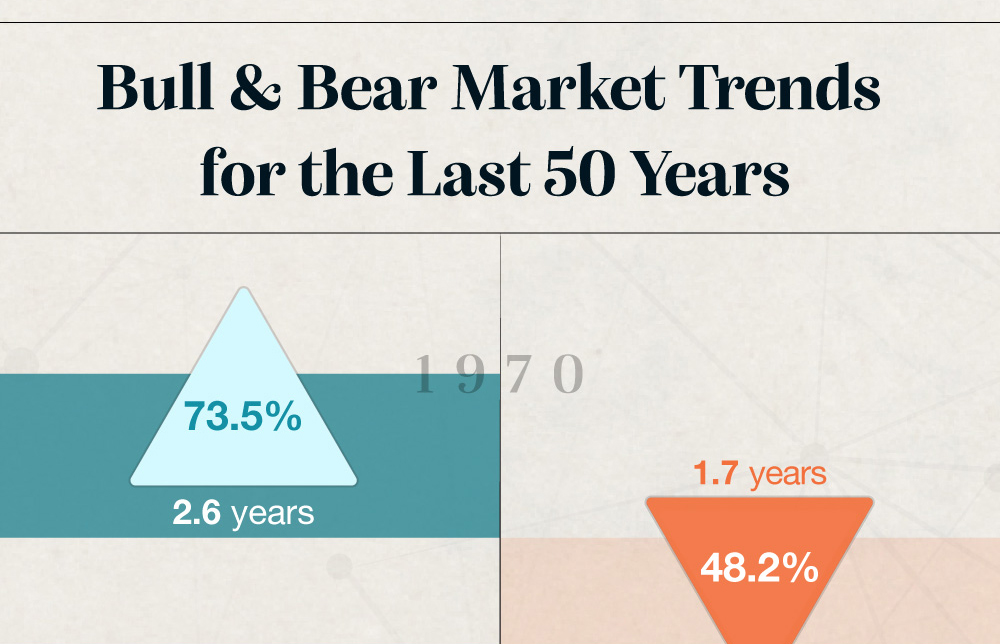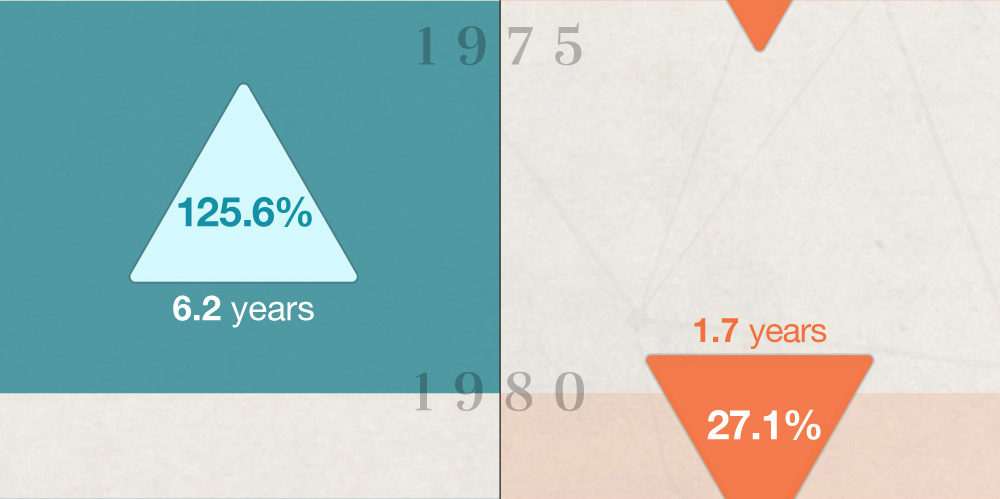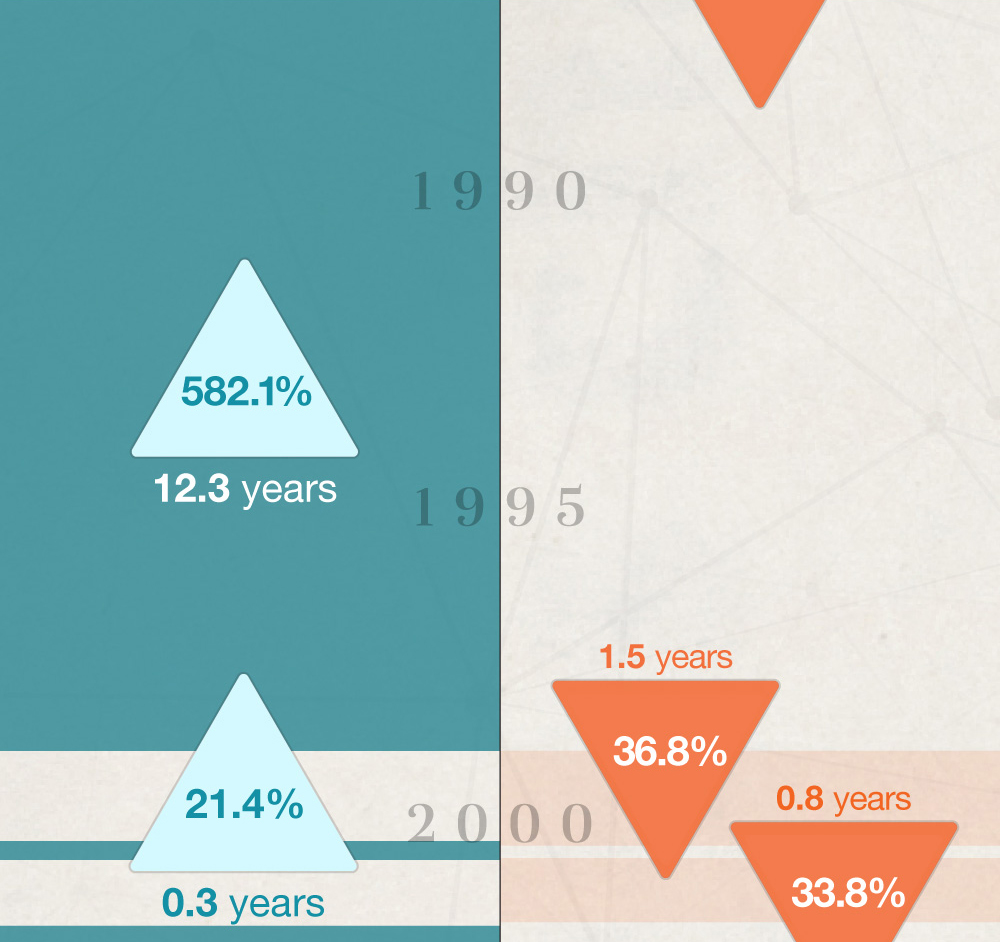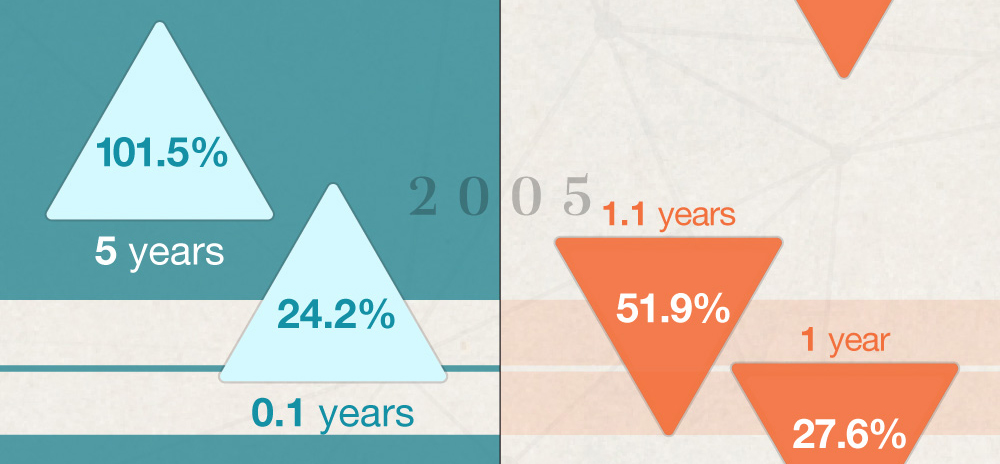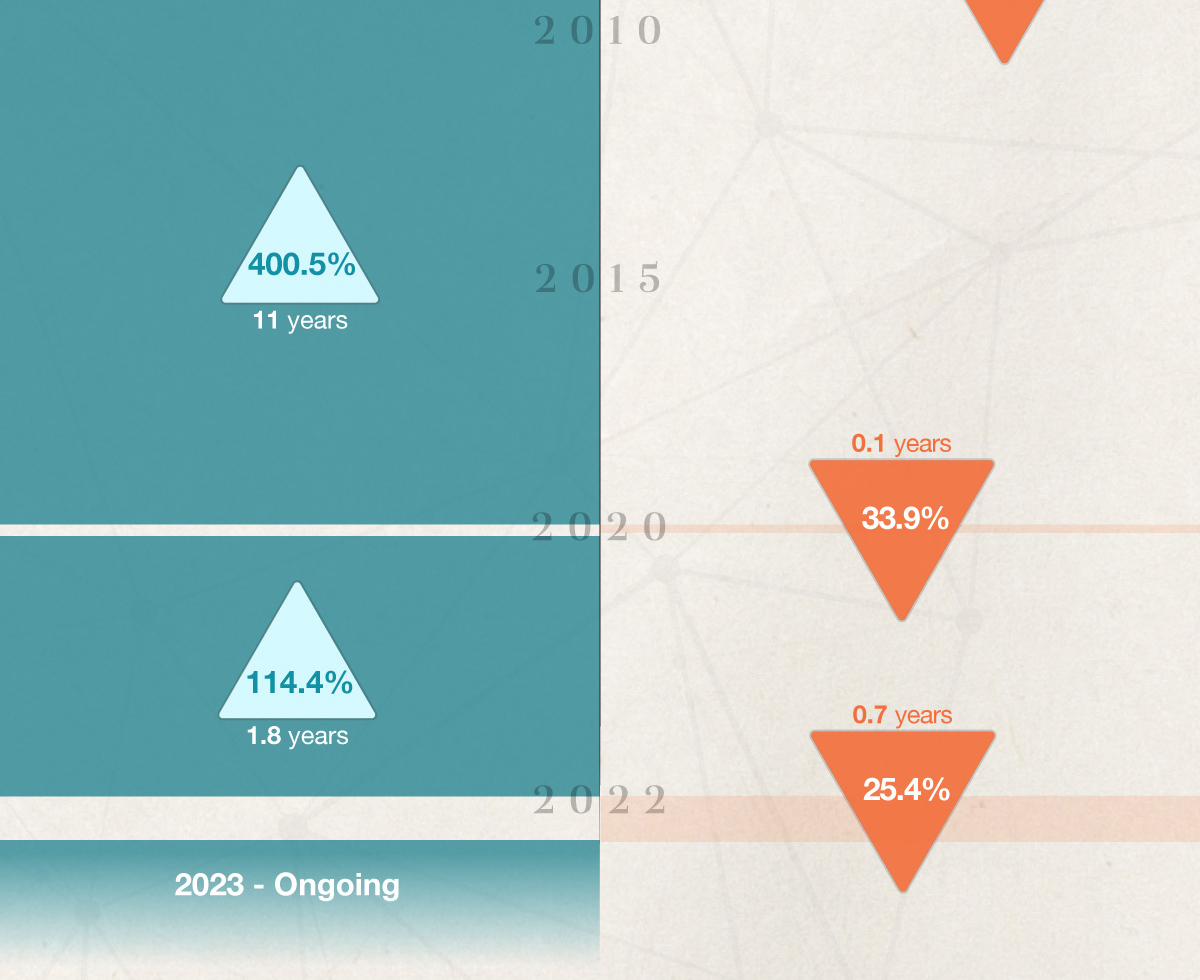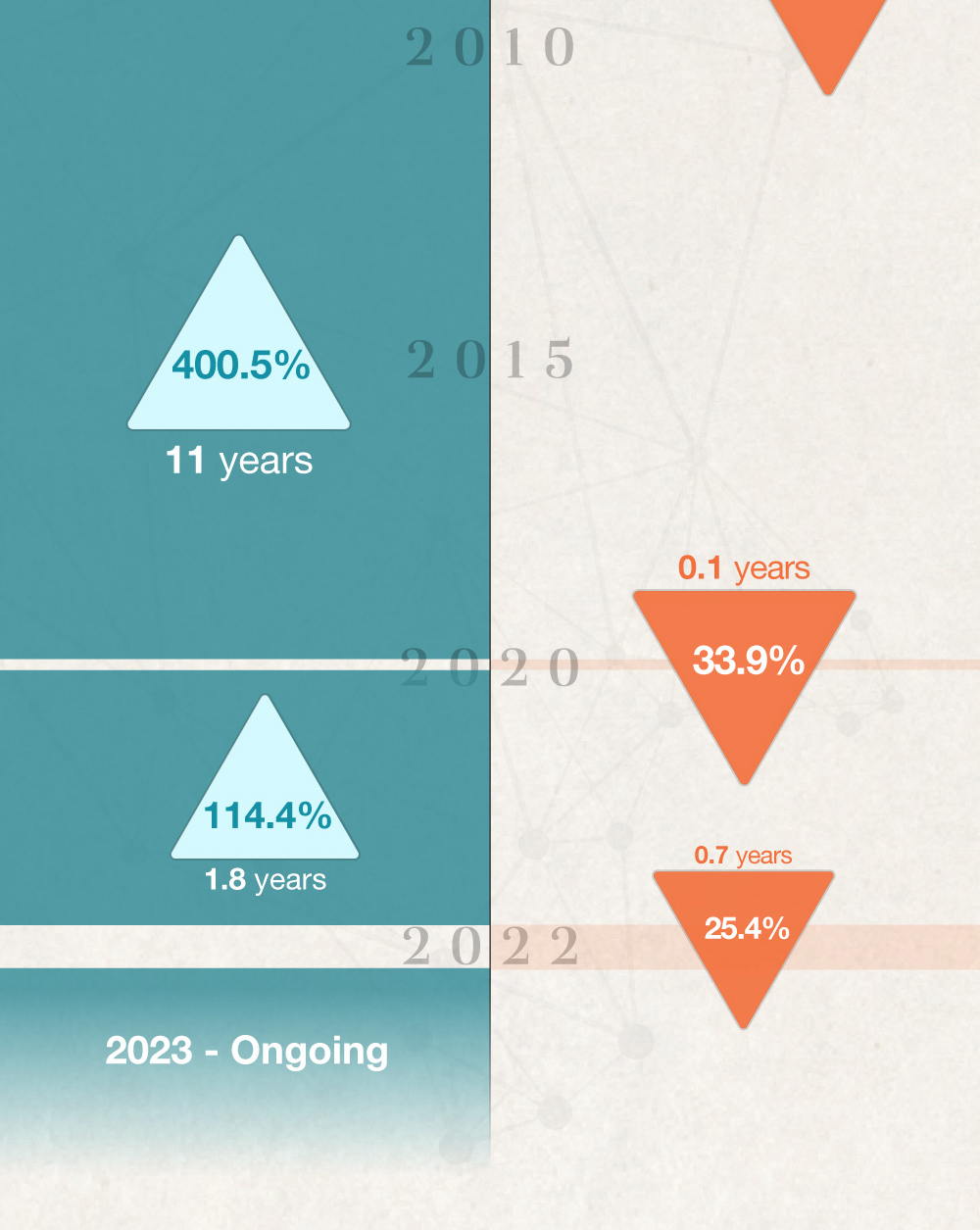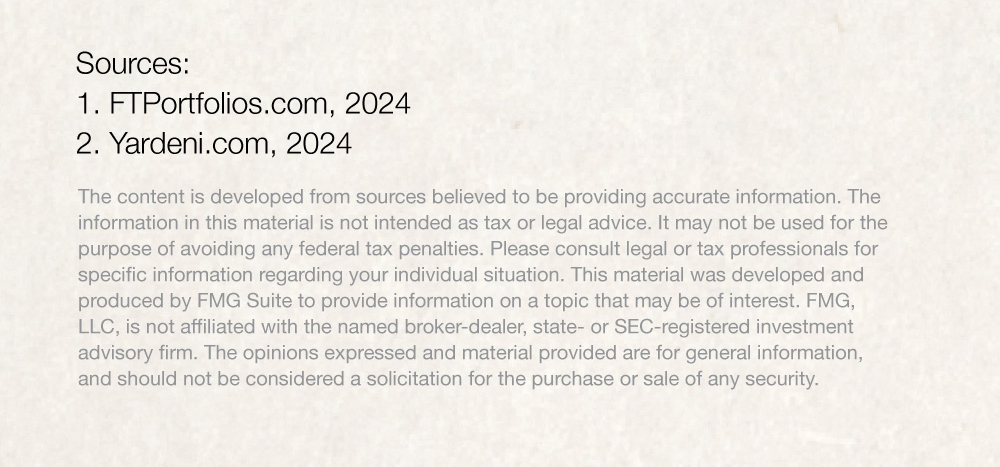 Related Content
Gaining a better understanding of municipal bonds makes more sense than ever.
Whatever your relationship with your car, it may eventually come time for a new one. Familiarize yourself with your options.
Millions faithfully file their 1040 forms each April. But some things about federal income taxes may surprise you.