The Three Keys to a Great Password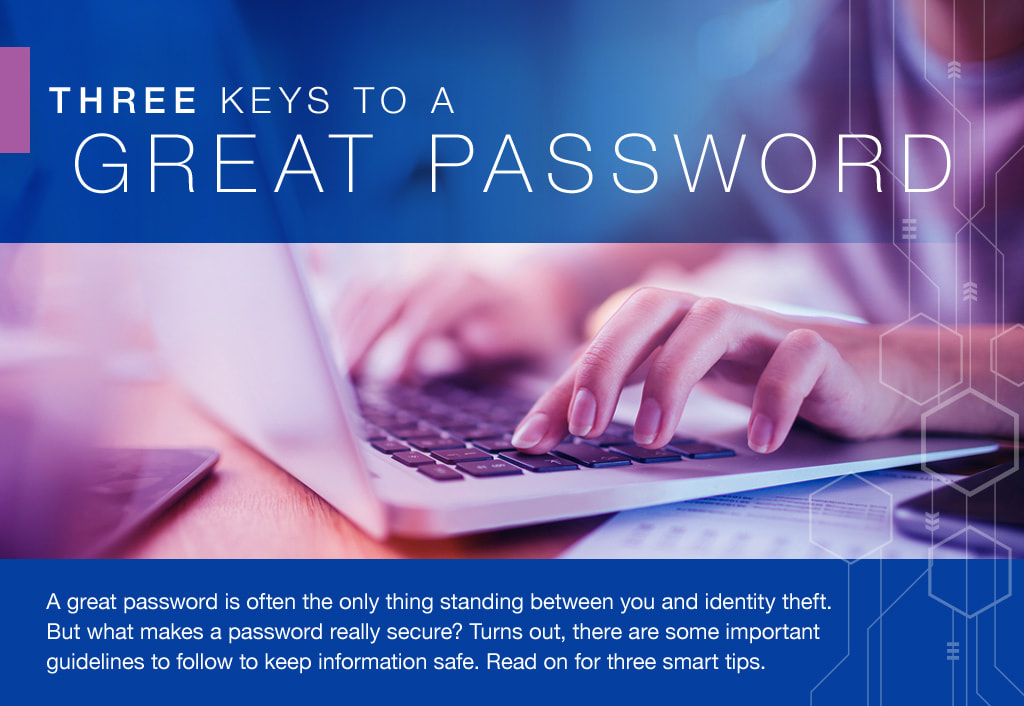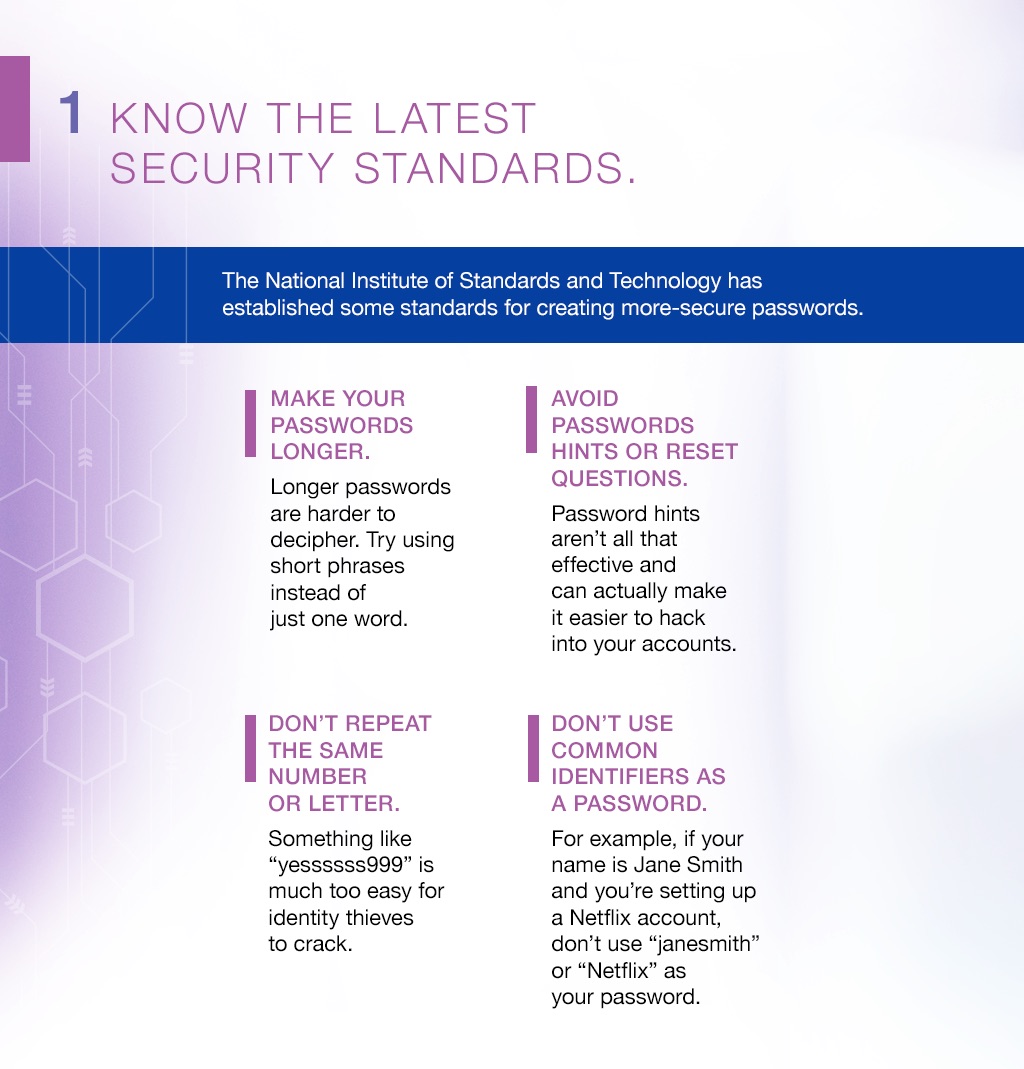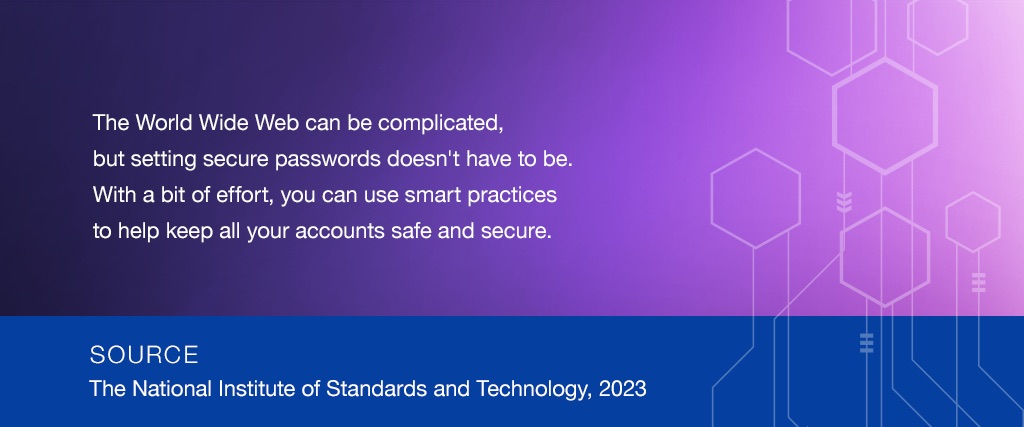 Related Content
Millennials bear substantial potential, but they are also facing a world of great financial uncertainty and opportunity. This e-book presents 12 Financial Hacks for Millennials to guide them through....
Here are a few tips on how to recruit, hire and onboard employees who fit your culture and share your passion to succeed.
Your FICO score matters more than you may realize.