Data Thieves from Outer Space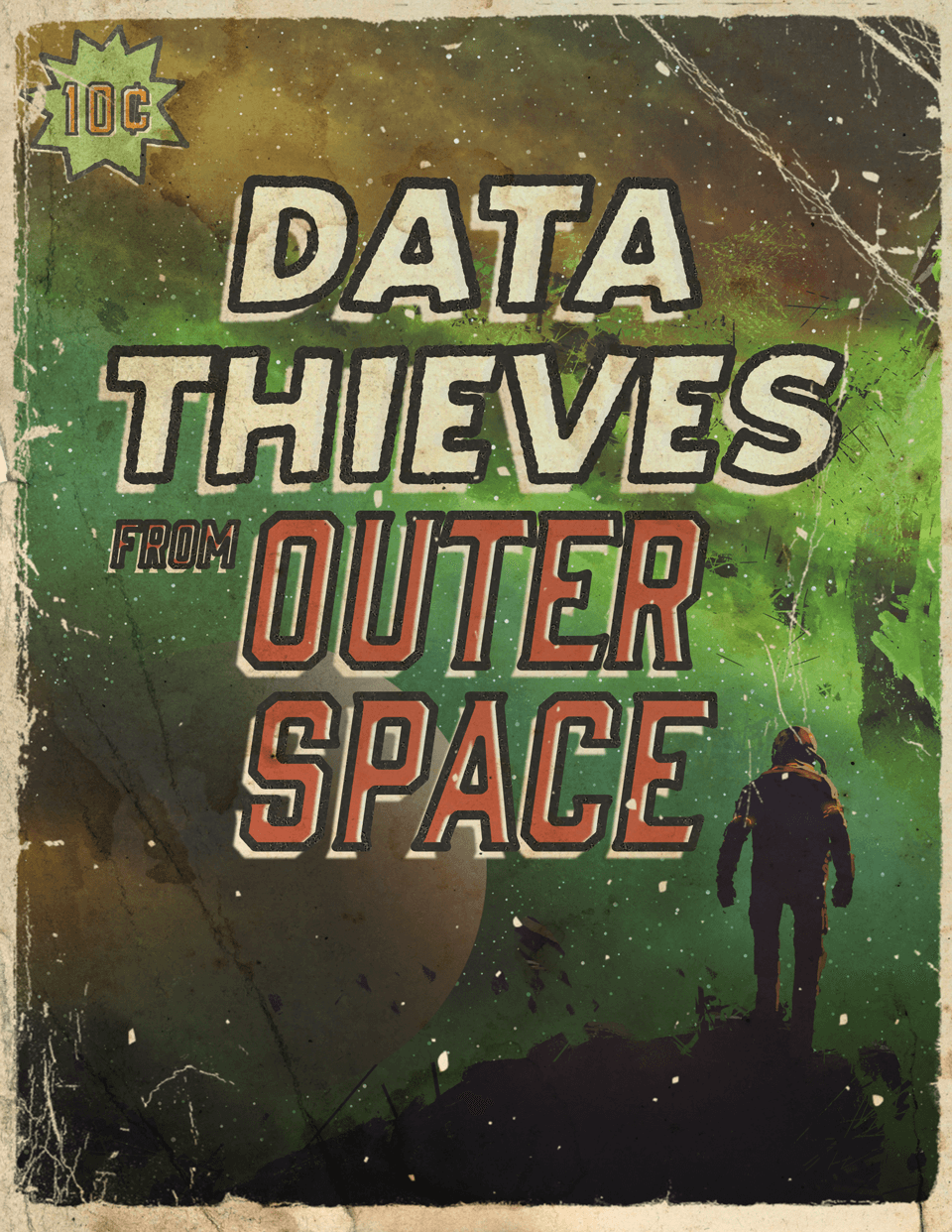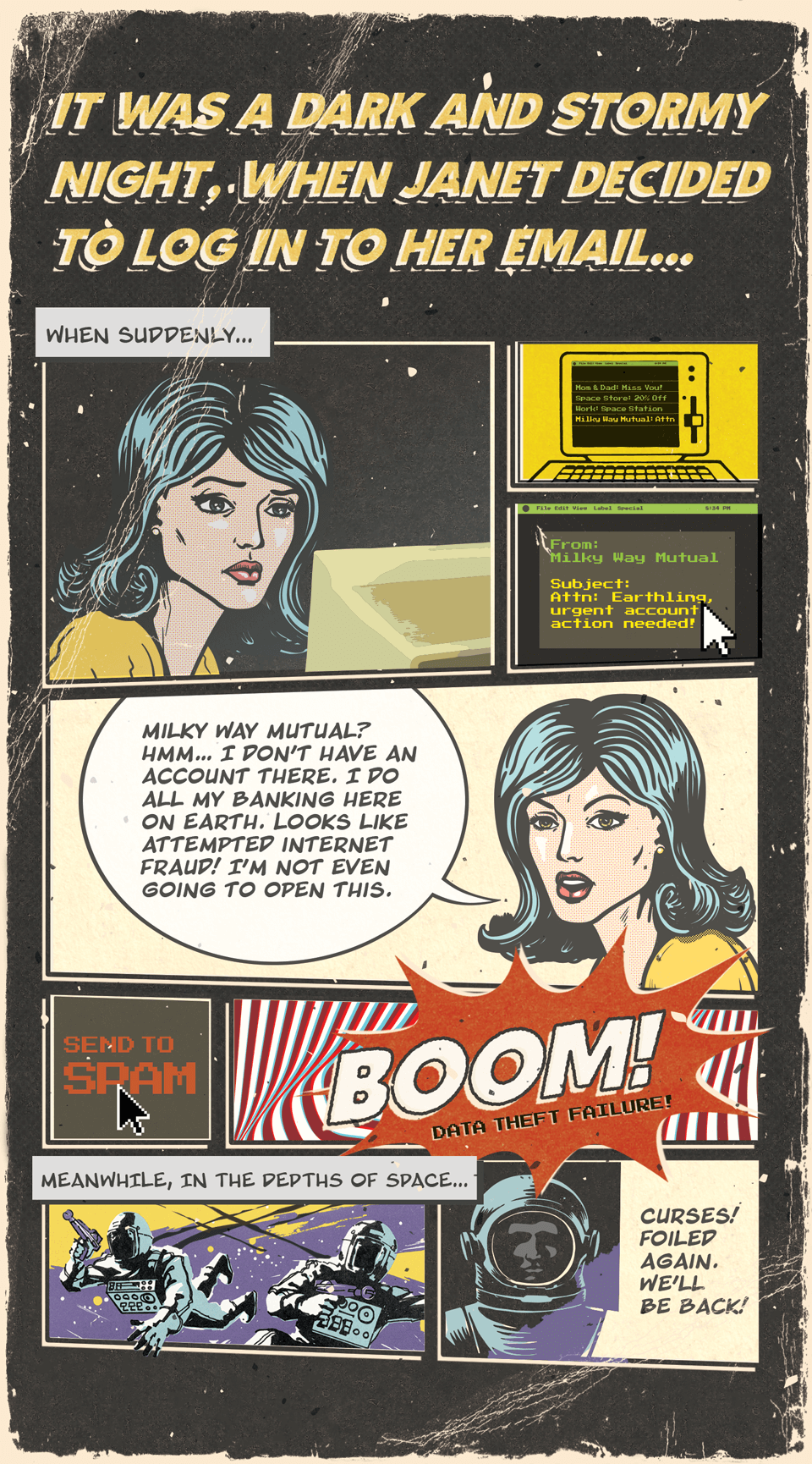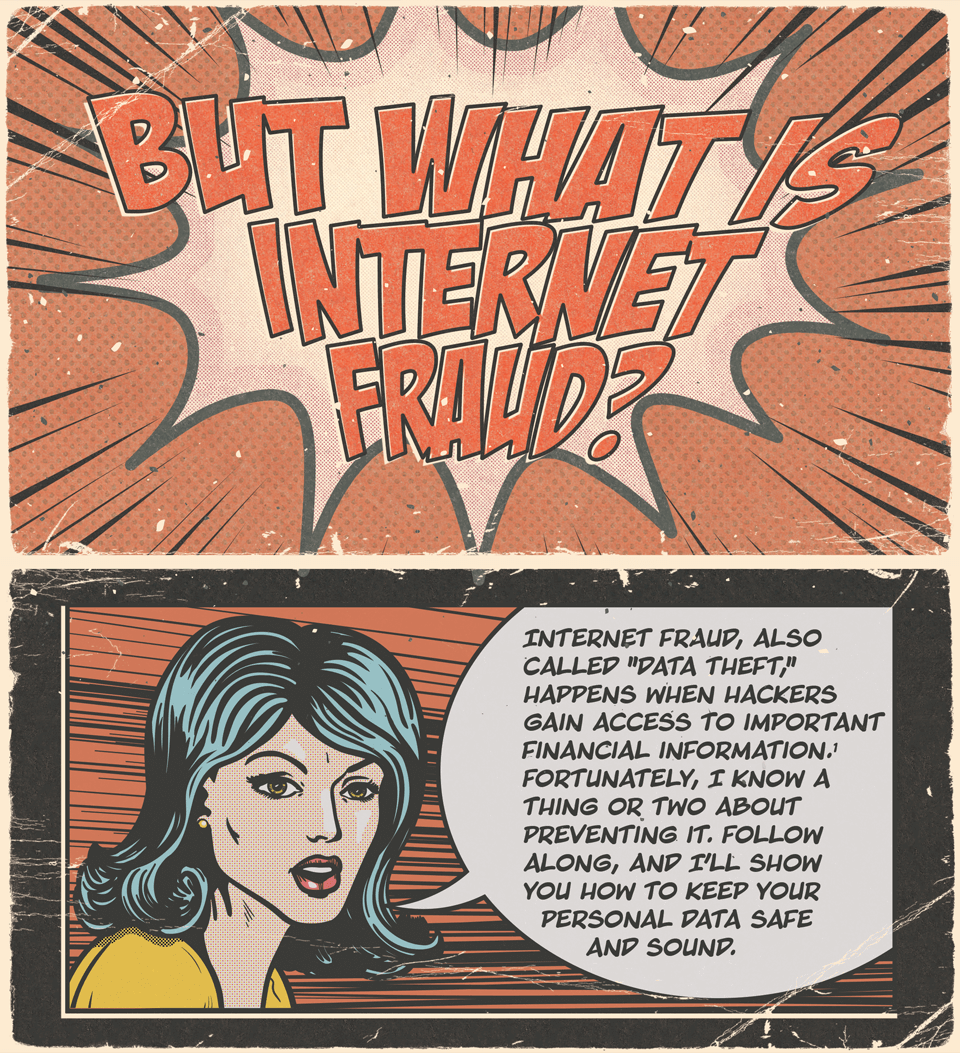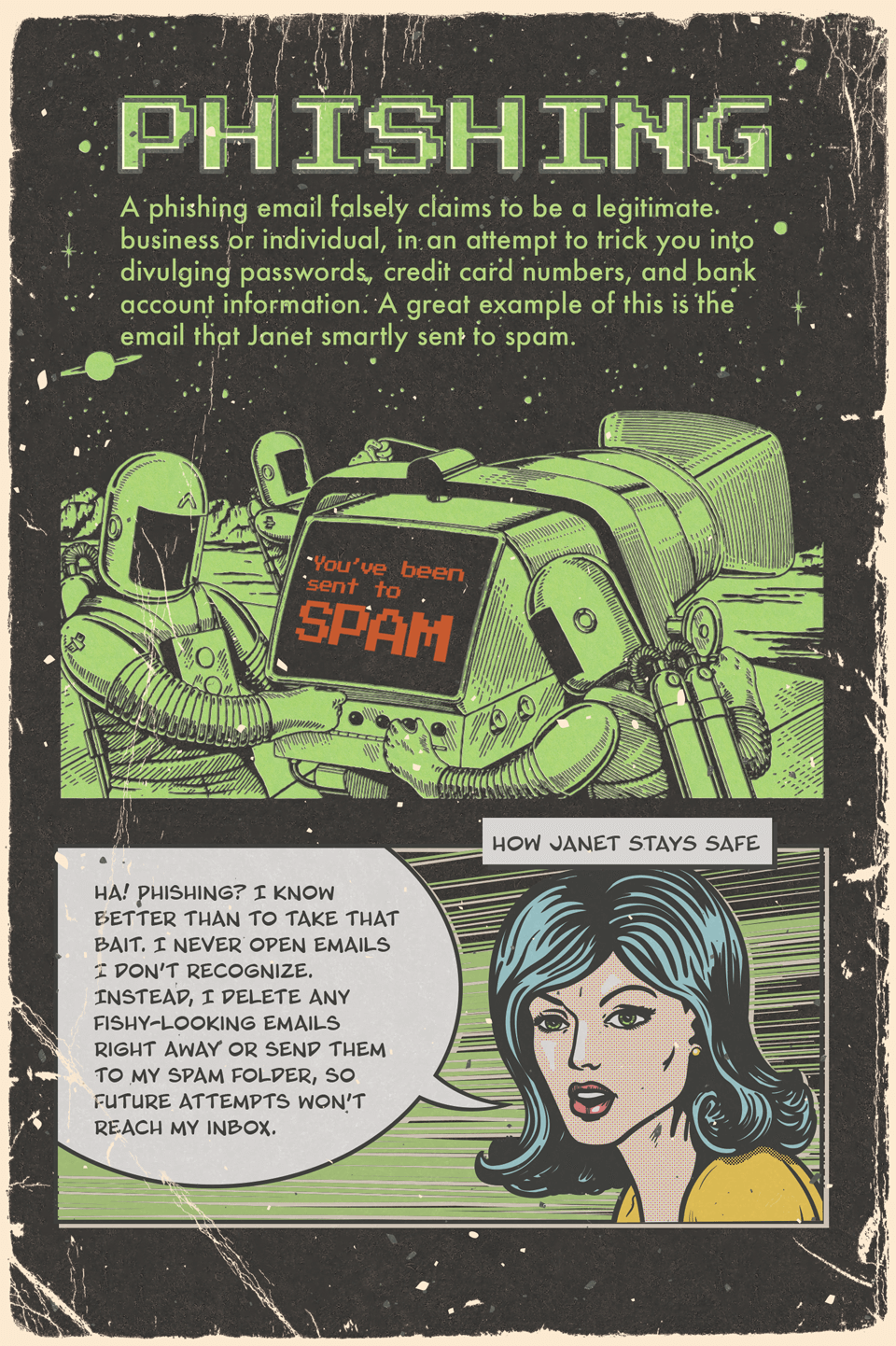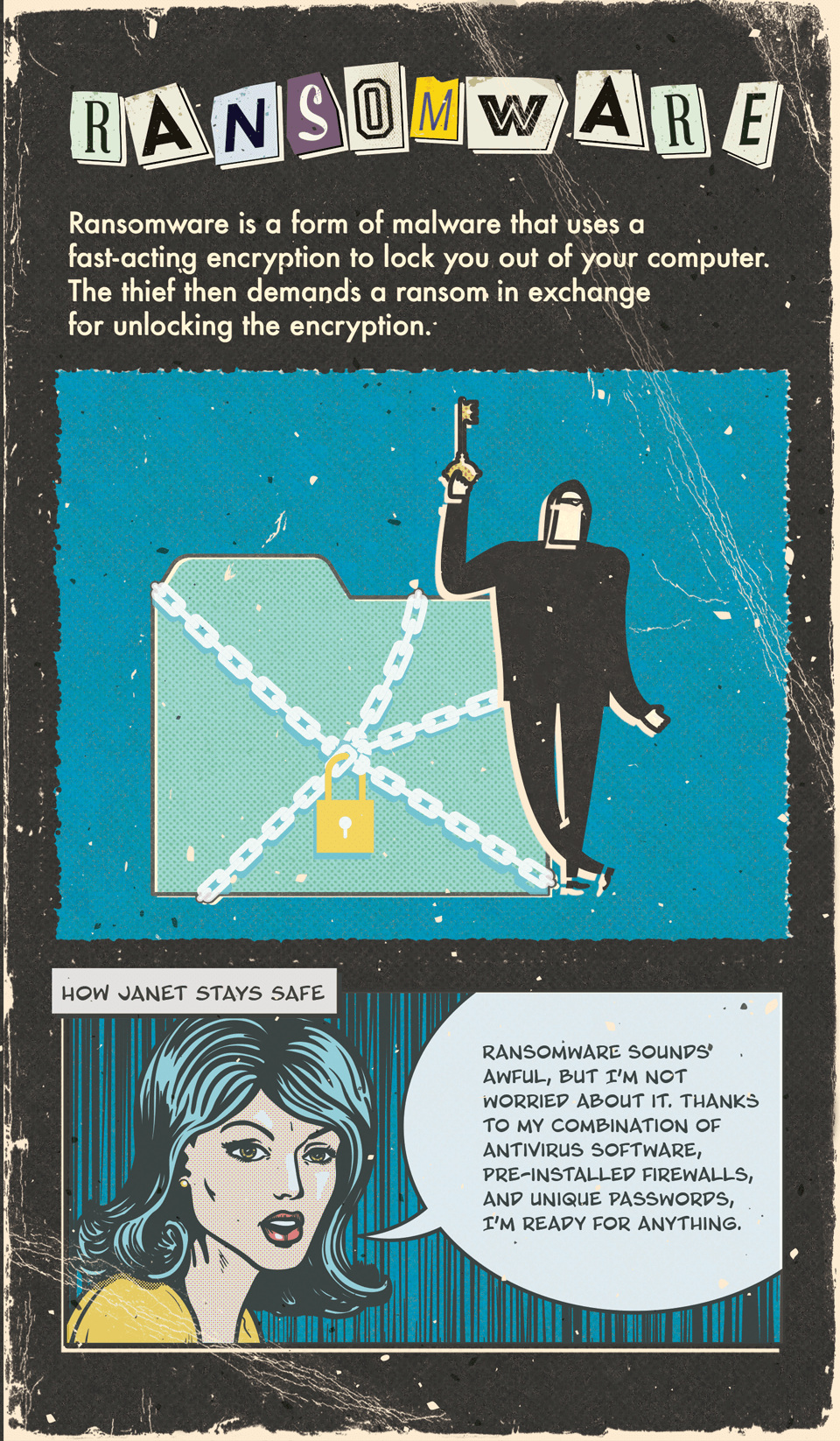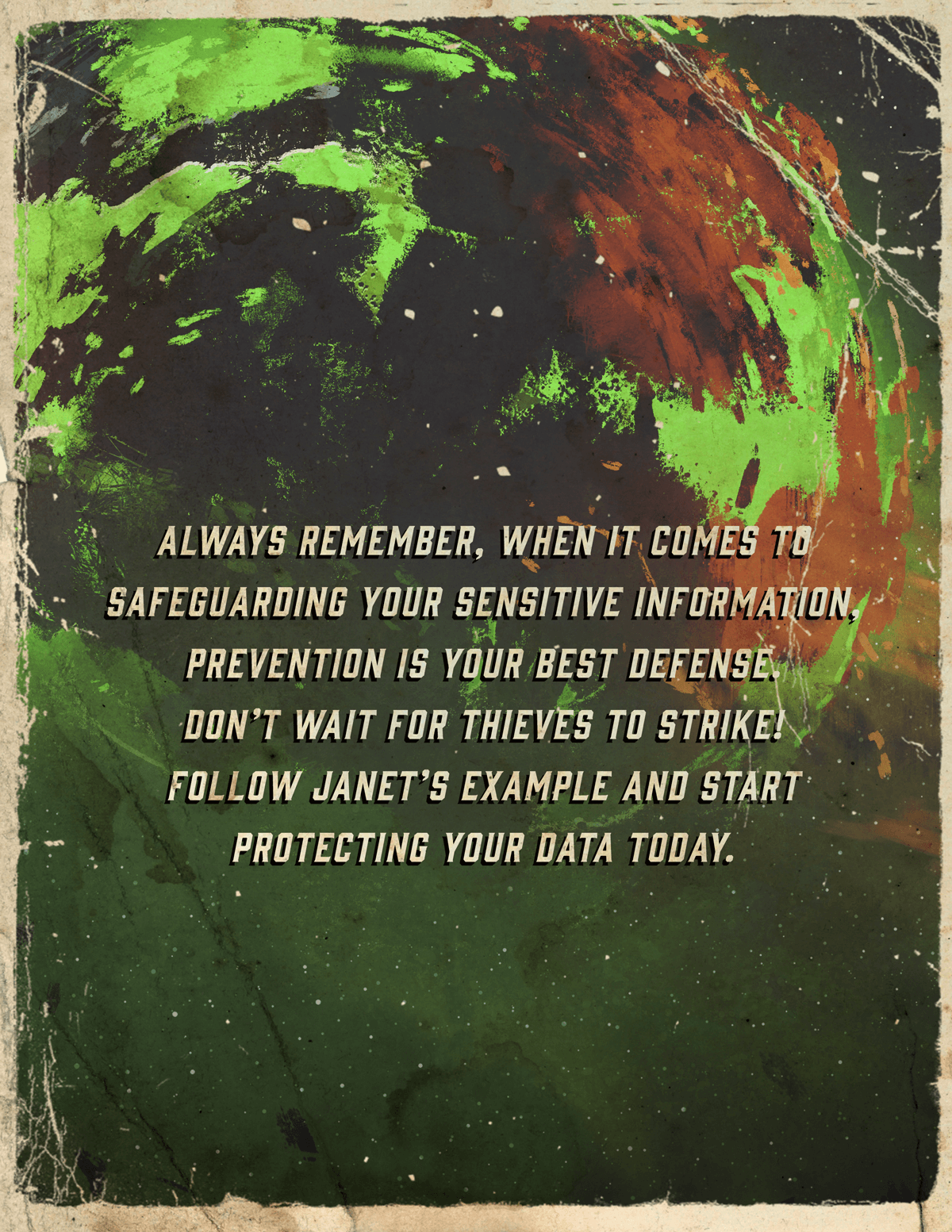 Related Content
It sounds simple, but paying yourself first can really pay off.
When you retire, how will you treat your next chapter?
Responsible money management is often a foreign concept to teens that is complicated and confusing. Yet, if they learn how to save and be financially responsible early, they can protect themselves in the future.