A Meal for All Generations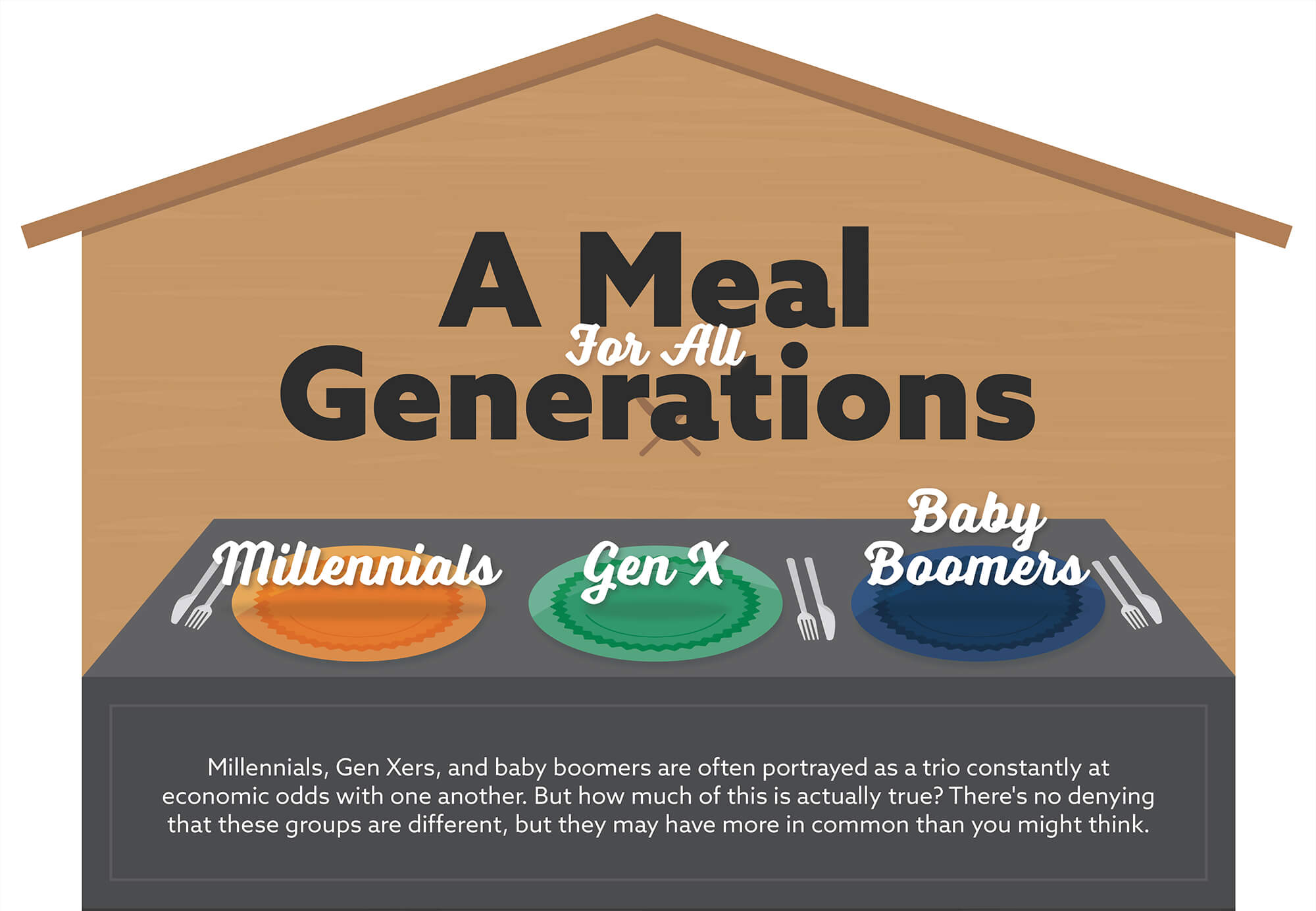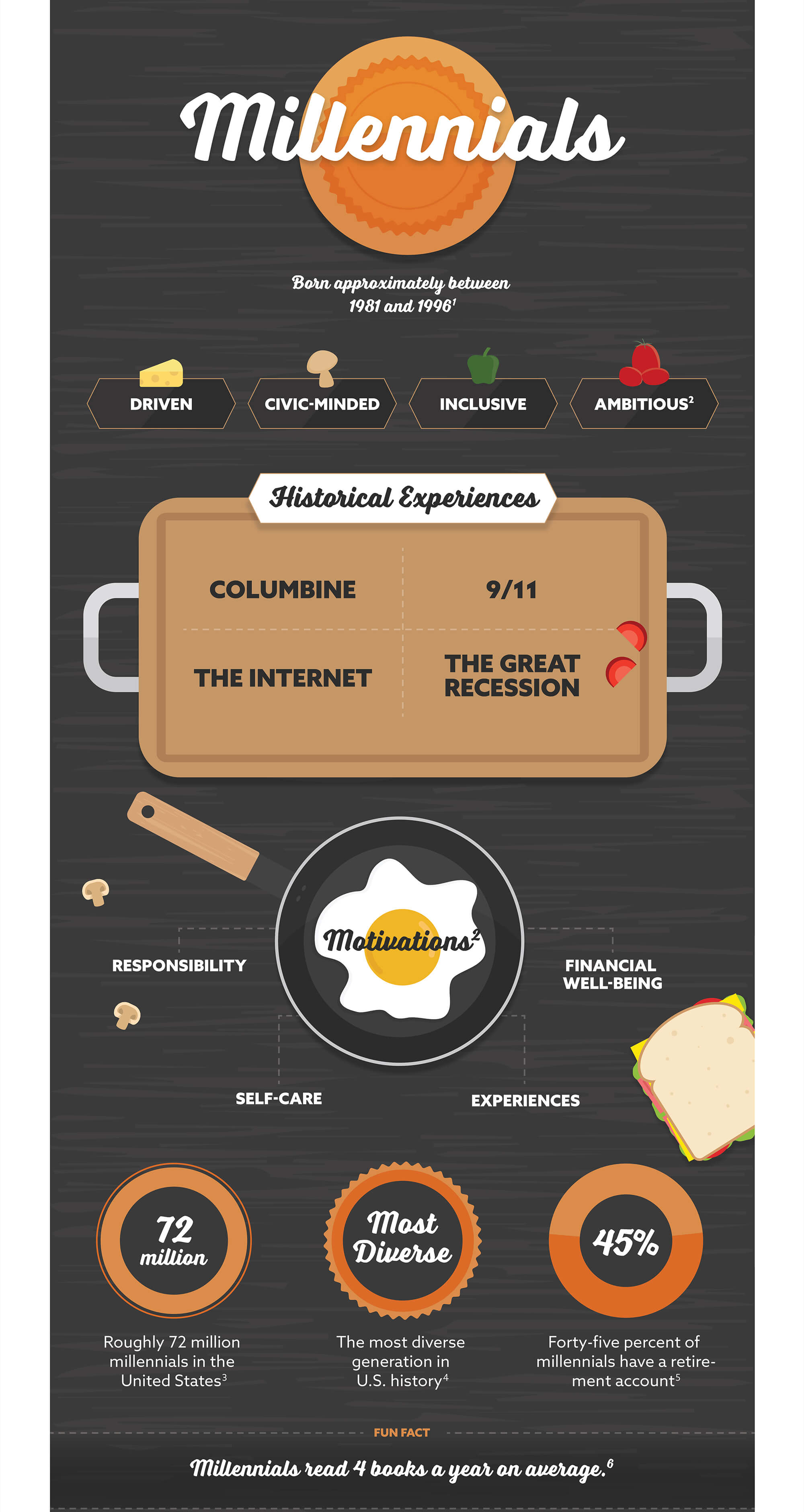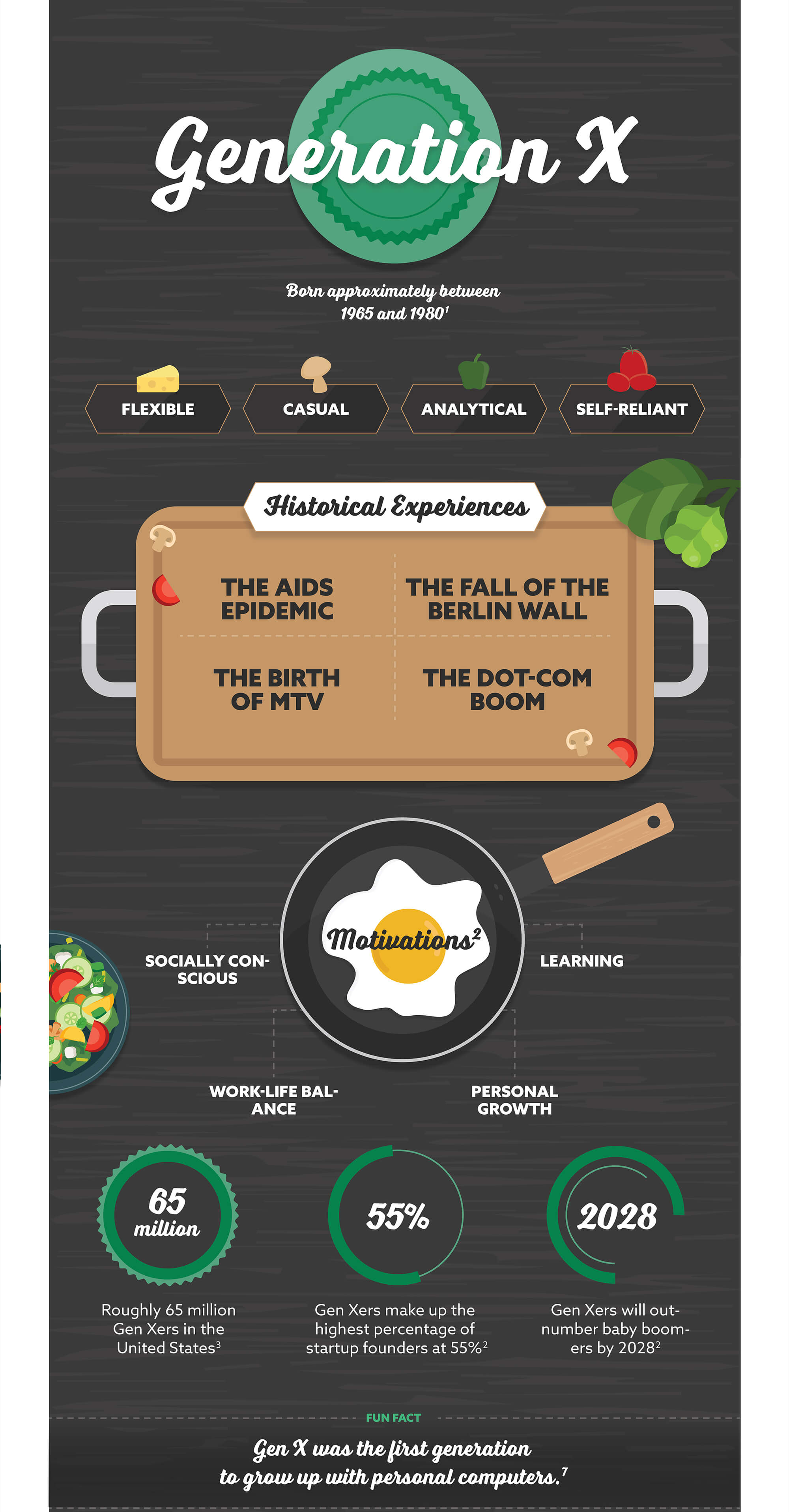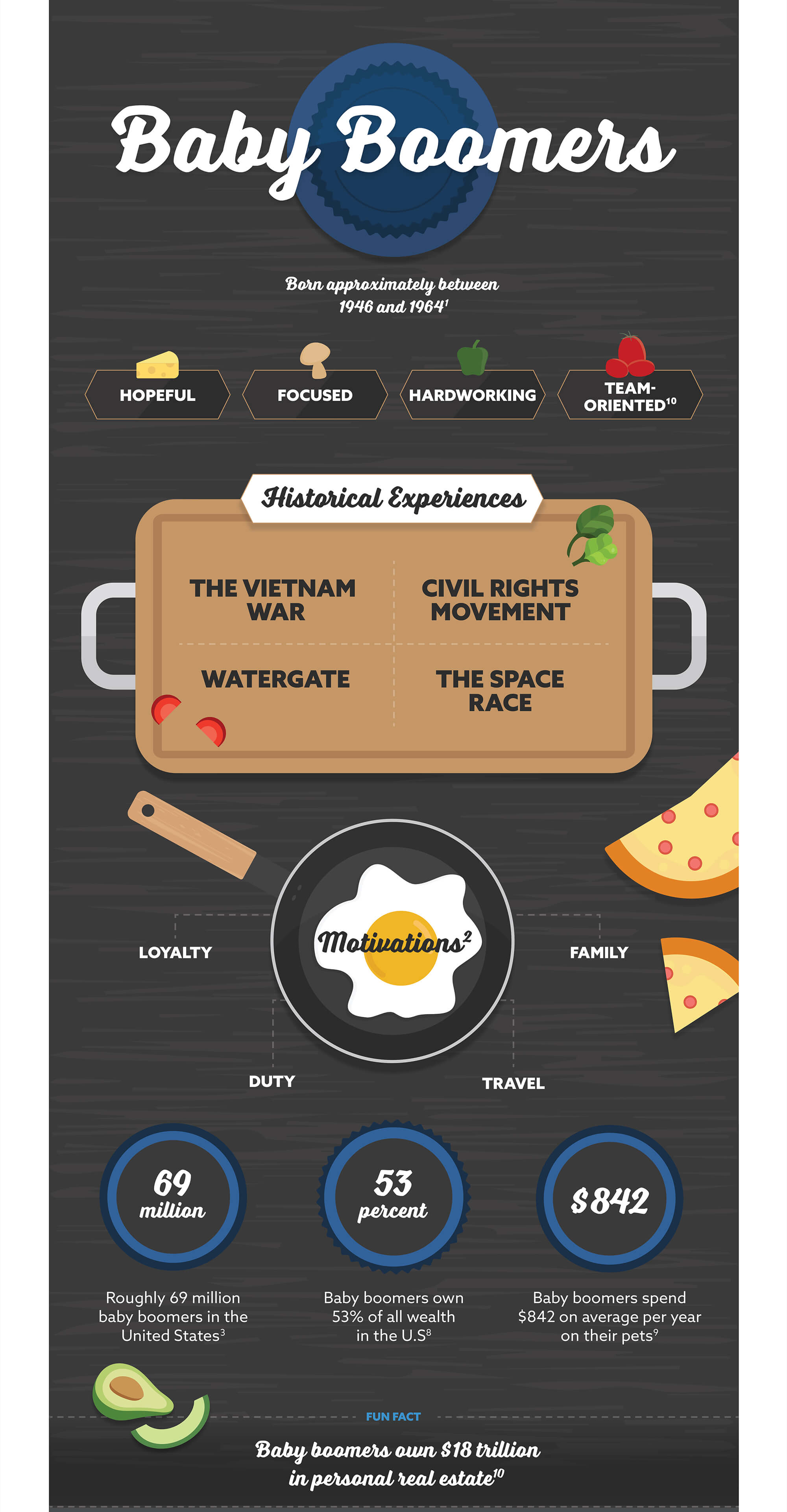 Related Content
The sandwich generation faces unique challenges. For many, meeting needs is a matter of finding a balance.
A will may be only one of the documents you need—and one factor to consider—when it comes to managing your estate.
This worksheet can help you estimate the costs of a four-year college program.