Buying a Vacation Home? 5 Questions to Consider First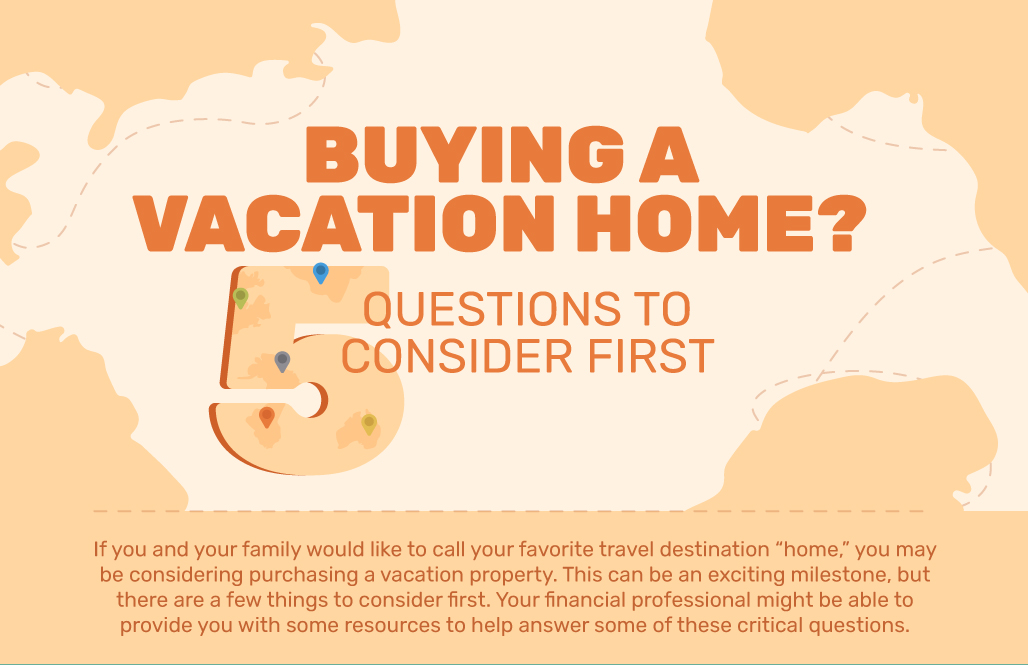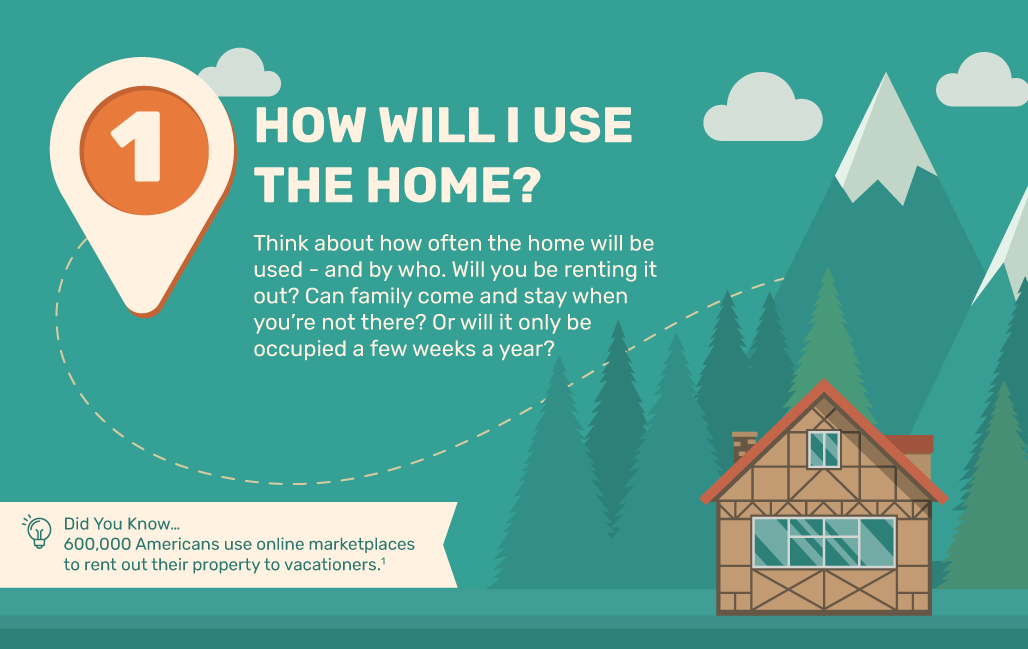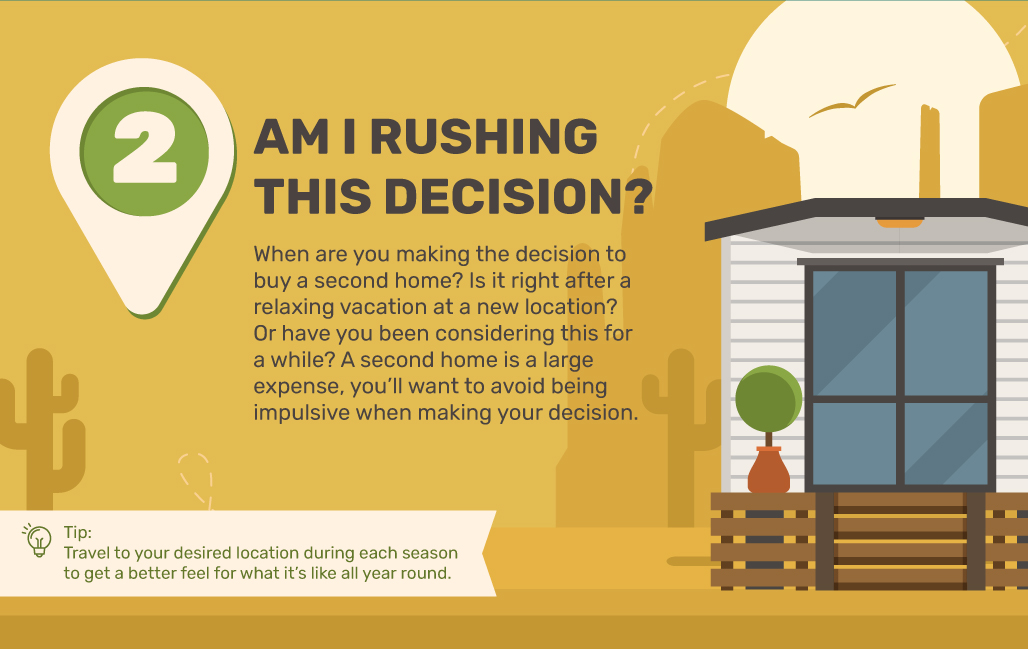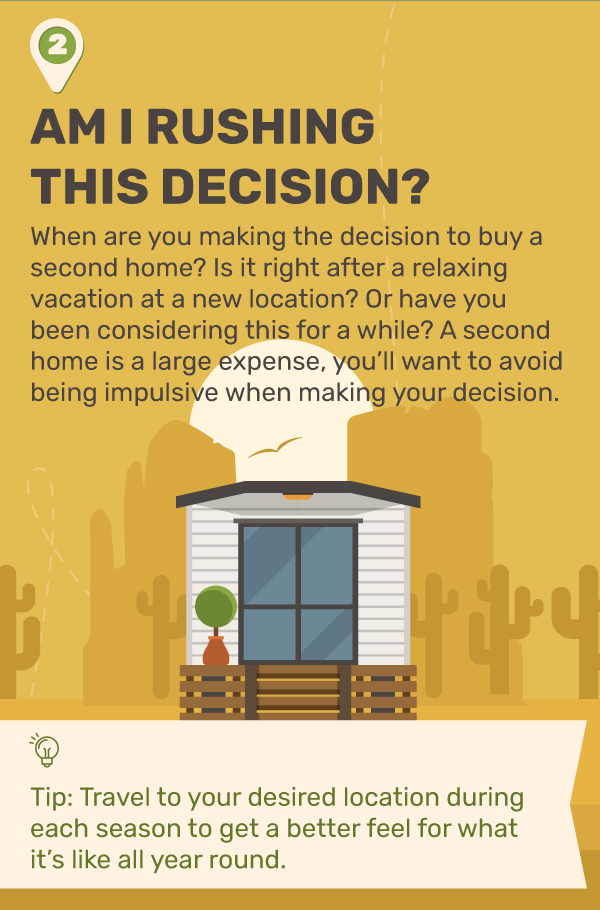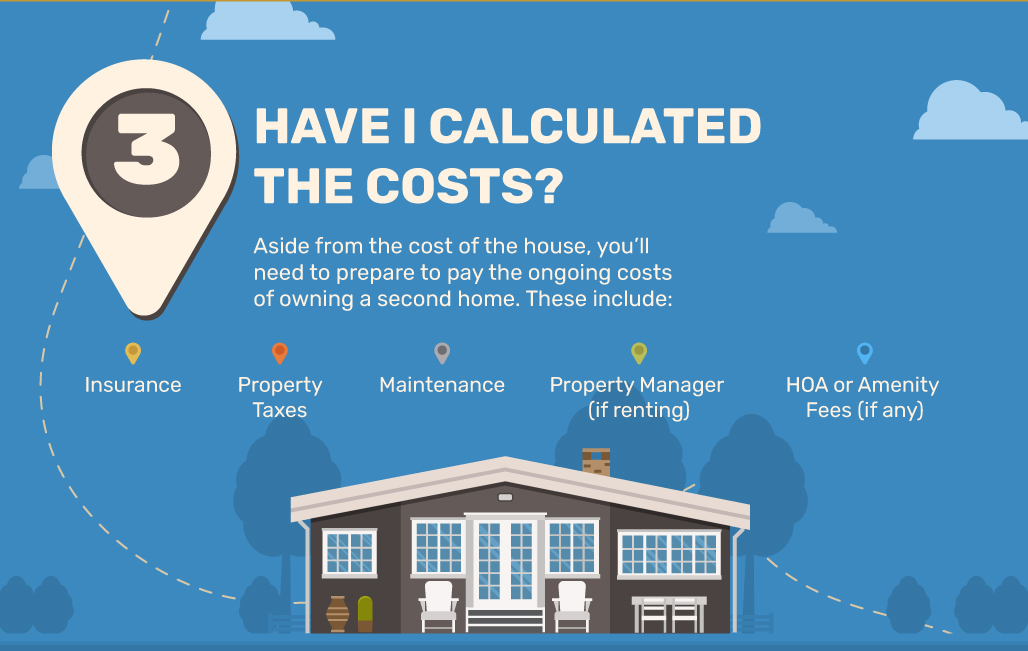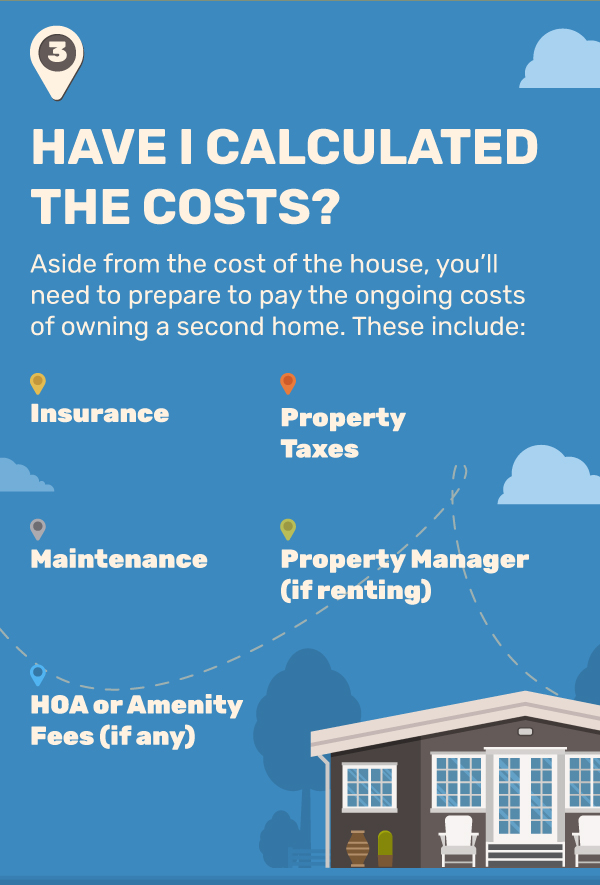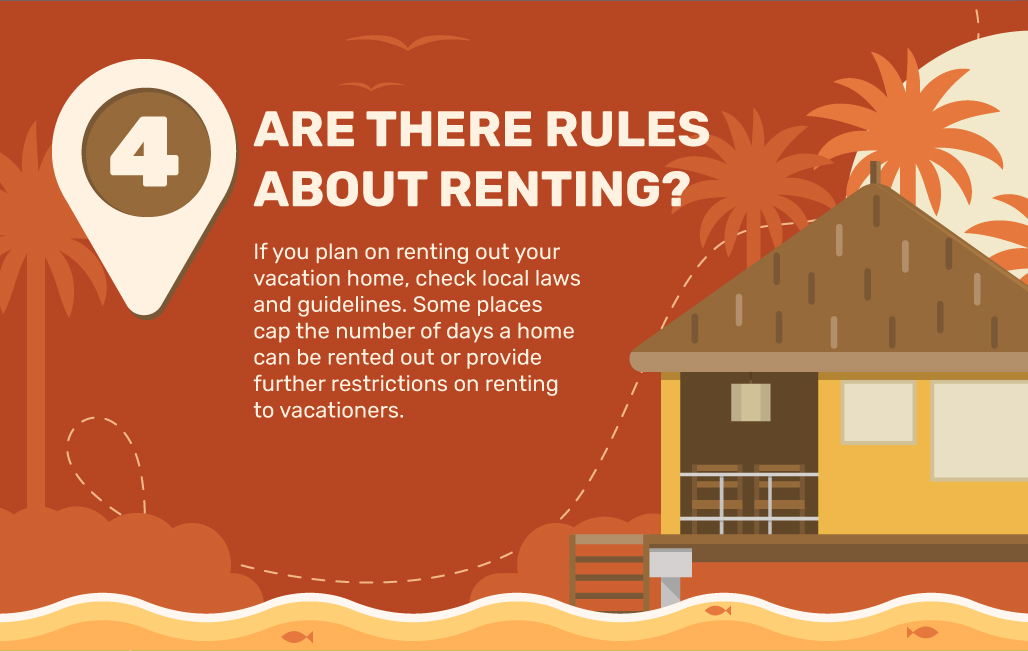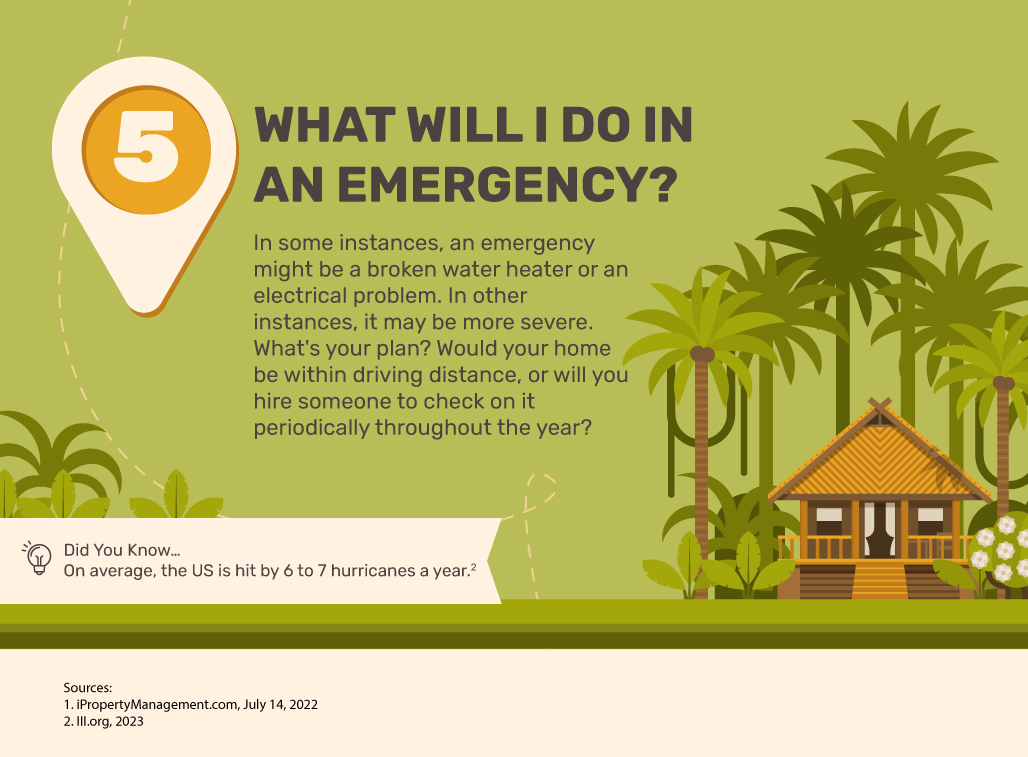 Related Content
The brain is a powerful thing, but when it comes to preparing for something that is far in the distance like retirement, it can easily be led astray — and result in some big retirement planning mistakes.
Important items to consider when purchasing condo insurance.
One of the best ways to love the people you care about is through properly protecting yourself, and them.